OUR STORY
The Only Medspa of Its Kind in Atlanta
The concept for Balanced Aesthetics Medspa rose from a simple question: is there a single place to have all of our Wellness and Aesthetics needs taken care of all at once? After all, these two areas of focus go hand-in-hand. For us, the three founding partners, we were tired of rotating through several different clinics for body nourishment, peptide therapy, HRT/TRT, and aesthetics treatments like dermal fillers or skin rejuvenation. The time commitment and expense of all these treatments had its own cost… our well-being. We began searching for a single clinic to serve all our needs, and we discovered the problem—there wasn't one.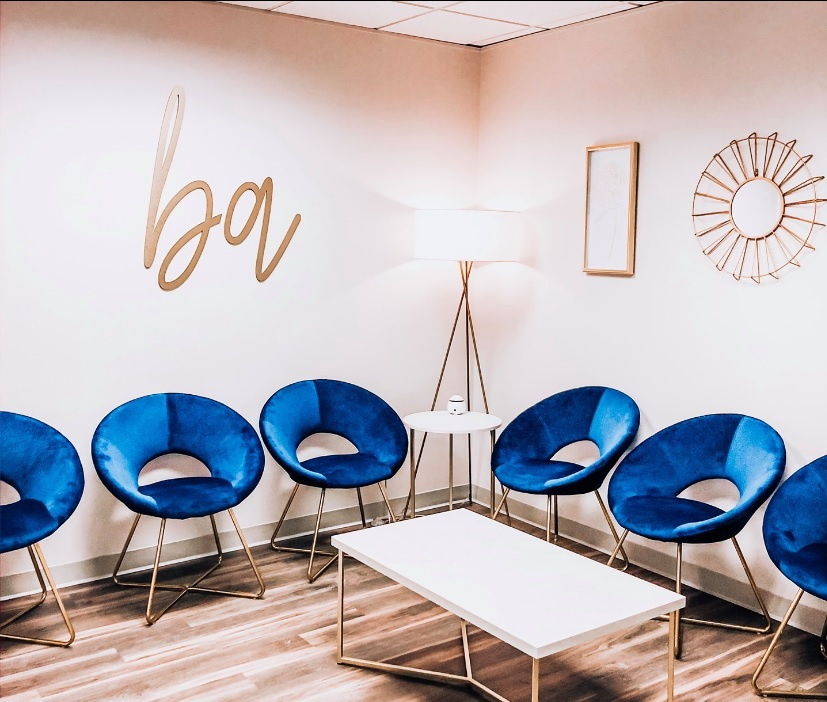 So we created it! We turned the concept of a one-stop-shop clinic for Wellness and Aesthetics into Balanced Aesthetics Medspa!
As the founding partners—Dr. Anthony Didato, Elliot Campbell, and Richelle Brooks—we developed a passion for the Health & Wellness and Aesthetics industries through personal experience and dedication to helping others.
Each of us brings extensive business, research, and medical expertise to our partnership for a patient-centric clinical model designed to give you world-class, cutting-edge treatments with incredible results in a luxurious and welcoming atmosphere. We view our patients as family, and we believe in treating whole health, not pieces, for better emotional and physical balance overall. For us at Balanced Aesthetics Medspa, it's not what we treat—it's how we treat it.
Your overall health... from the inside out!
Our team consists of dedicated individuals who are kind, friendly, and caring. Our staff is here to ensure a pleasant experience during your visit to our office.
Technology is constantly evolving. We do our best to anticipate and fulfill the needs of our patients using advanced technology that helps us better diagnose and treat conditions and diseases. Our office features innovative technology that makes it possible for us to provide unsurpassed patient care that wouldn't have been possible just a few years ago.
We offer a wide range of services to provide our patients with long-lasting results with our medical-grade products and state-of-the-art technology.
Vendors we work with include Thorne, Ortho Molecular, Obagi, Image, Nutrafol, Monat, Skinmedica, Elume, & Neocutis. 
Experienced and Professional
100%
Contact Us
Call us at (470) 226-2390 for a free consultation with our team.
---